Caring for someone who is ill with COVID-19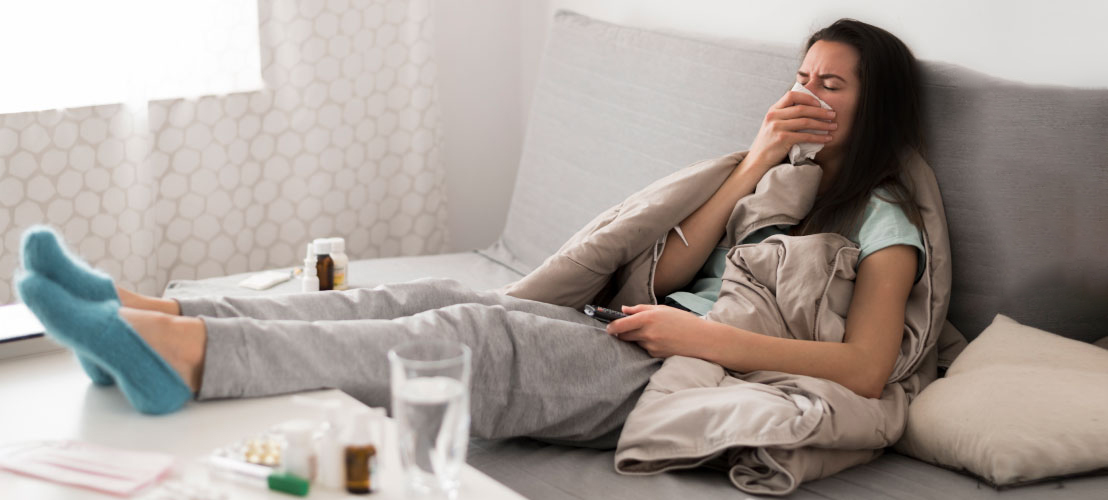 In the current COVID-19 crisis, those who have been identified as positive, but with mild symptoms, are being asked to remain in isolation at home. In this case, family members, spouses, parents or whoever is at home become the informal caregivers. The ill person does still need special care, and below are some important aspects for caregivers to keep in mind.
The caregiver needs to first educate himself/herself that every positive case of Covid-19 is not fatal. Then it is equally important to educate the patient, for fear, confusion, anxiety would have an extremely negative influence on all. The caregiver must exhibit confidence.
Do stay in touch with your doctor and follow advice regarding diet and medication carefully.
Encourage the patient to rest, and help them understand that rest is beneficial in the healing process. Drinking plenty of liquids is important.
The patient would need to be isolated in a separate room as far as possible and this also could make the patient feel lonely. Talking to other family members from the isolated room while maintaining a safe distance would be a relief.
It would be better if one healthy person in the home is assigned to provide care to the patient. The other family members would need to support in every way possible.
No visitors, please!
Hand hygiene is to be strictly maintained while attending to the patient and after. Use paper towels to dry hands and dispose of it immediately. If paper towels are not available, use clean cloth towels and change every day. These are to be washed separately.
Use of masks is important for the patient. If the patient has a nasal discharge which wets mask, it should be disposed of immediately. Caregivers also need to use masks while attending to the patient. The masks should not be touched or handled during use.
Use of disposable gloves is necessary while handling the patient. It is important not to touch any secretions of the patient.
Linen and utensils used by the patient must be kept separately and washed separately.
Washroom and areas used by the patient including door knobs must be cleaned and disinfected separately. Regular household soap or detergent should be used first for cleaning, and then, after rinsing, regular household disinfectant.
Do not shake soiled laundry and avoid contaminated materials coming into contact with skin and clothes.
Monitor the patient's symptoms and report any changes to your doctor.
Pets need to be taken care of by others.
Talk to relatives, family and neighbourhood such as apartment associations to garner support.
It would be wise for all in the home to practice preventive steps and remain under quarantine which they have probably started during the lockdown.
Taking care of someone continuously can be tremendously draining and exhausting, especially if you also have other household responsibilities. Get all the help you can from other members of the family, and take care of your own health – eat well, get rest, and try to take a little time for yourself to relax each day. This is not self-indulgence but is necessary to keep you going.
Related GoodReads
---
Related LifeTool